The Dad Hat Is Fashion's Hottest New Accessory
Yes, they're called "dad hats" and yes, everyone from North West to your Instagram crush is wearing them. The whole thing is very normcore and we're totally into it. But here's the key to the dad hat, as Metro UK puts it, "the lamer the better."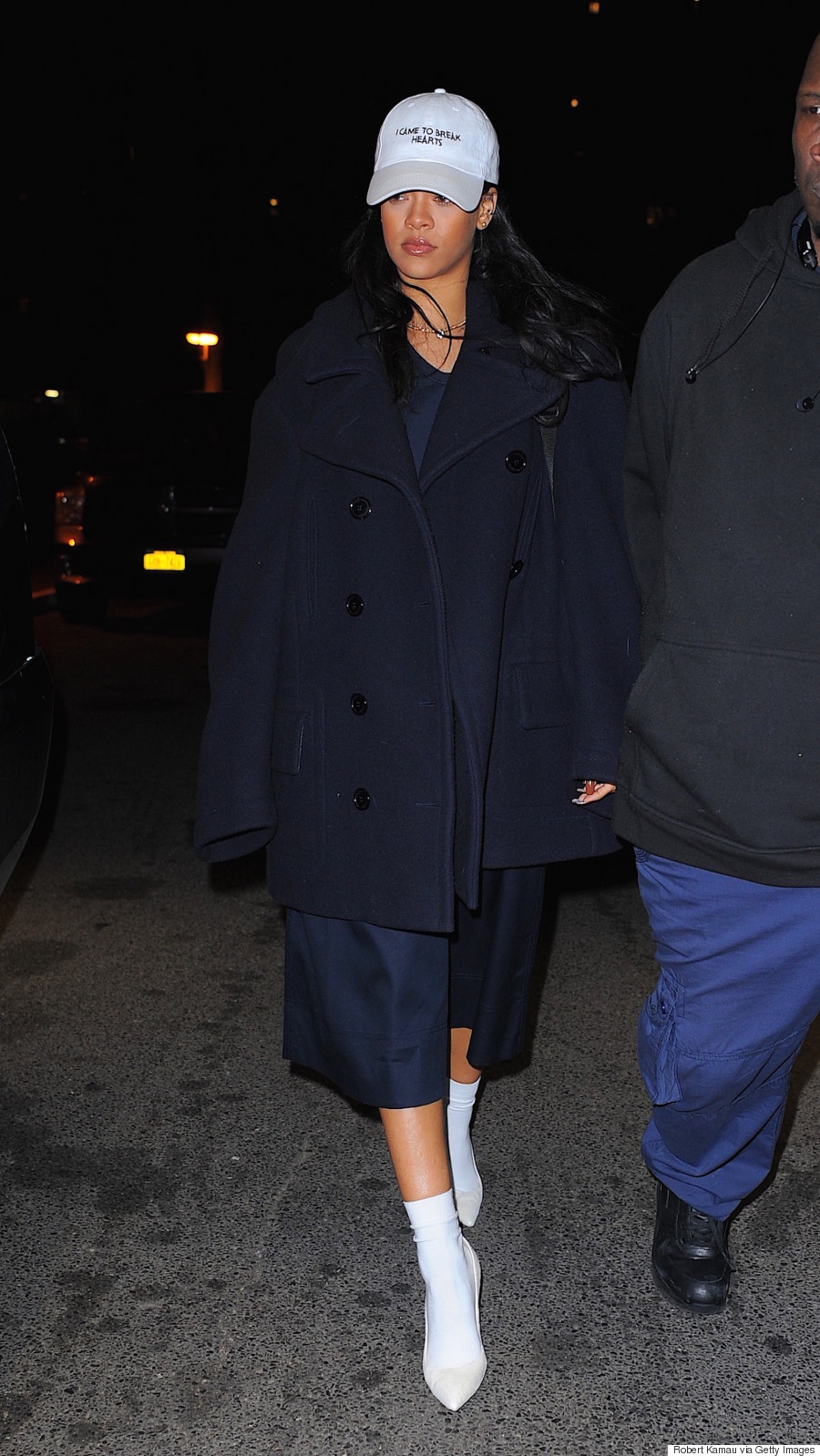 With your relatively mediocre hat, you are able to plan a killer outfit around it. We've seen some of our fave celebs do it, like Rihanna. With her "I Came To Break Hearts" dad hat, RiRi paired the accessory with a navy trench, cropped trouser pants, white ankle sock and a classic white pump. So chic.